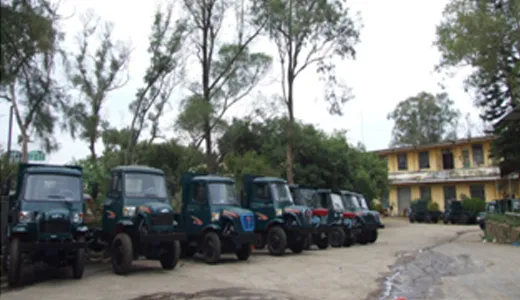 2006
In response to the call of the county party committee and government, the company successively contracted two bankrupt agricultural machinery factories in Hepu, and used the original factory land, personnel and equipment to produce the first "Huili" brand agricultural tractor.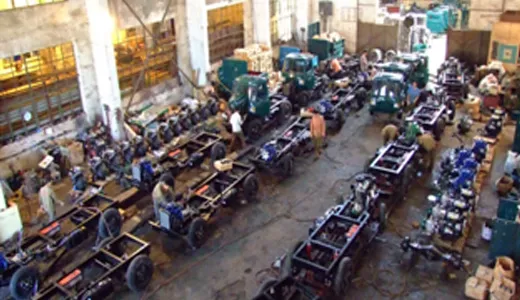 2007-2010
After difficult and effective governance, these two agricultural machinery factories were revitalized and a good situation was created for asset revitalization and personnel placement.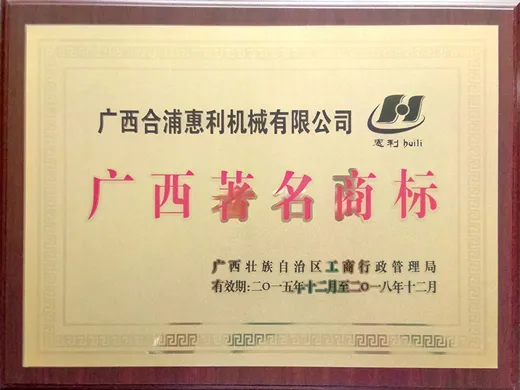 2011-2015
Its production and sales volume rank third among the agricultural machinery enterprises in the region, and it has become an important agricultural machinery production base in the Guangxi agricultural machinery industry. It is one of the 50 strong and excellent enterprises that the Beihai government focuses on cultivating and supporting.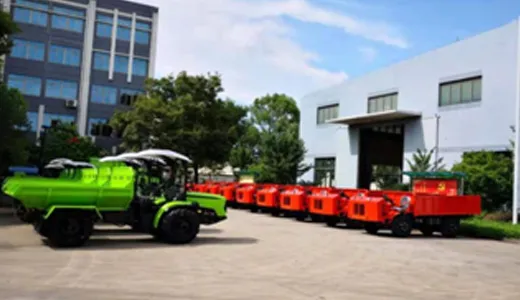 2016-2020
Build the company into the largest complex road transportation equipment production base in China.