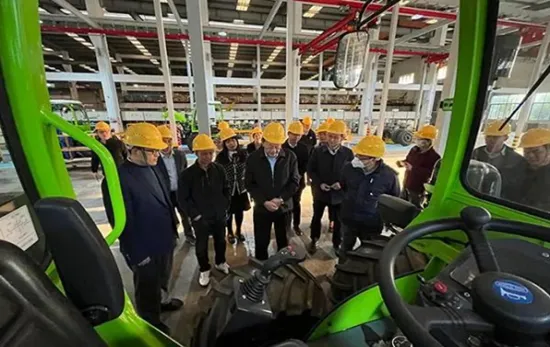 In February 2023, Luo Xiwen, academician of the Chinese Academy of Engineering, and Zhu Qidong, vice chairman of the Guangxi Association for Science and Technology, and others visited Huilaibao Company to conduct research on targeted R&D cooperation.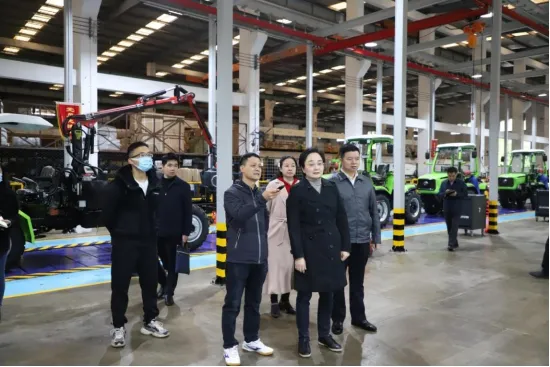 In March 2023, Beihai Mayor Li Li and Hepu County Party Committee Secretary Wang Chuan and their delegation visited Huilaibao Company for inspection and investigation.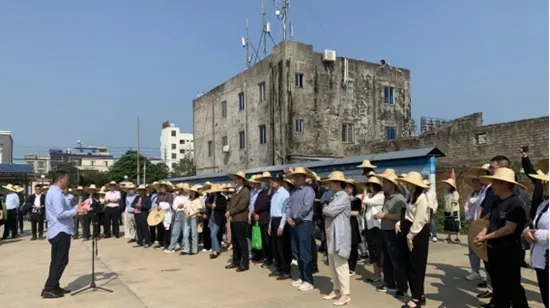 In April 2023, a nationwide on-site demonstration event of agricultural machinery equipment suitable for hilly and mountainous areas was held at Hepu Huilaibao Company. Chen Kunsheng, member of the Standing Committee of the County Party Committee, Director of the United Front Work Department of the County Party Committee, and Deputy County Magistrate, was present to congratulate.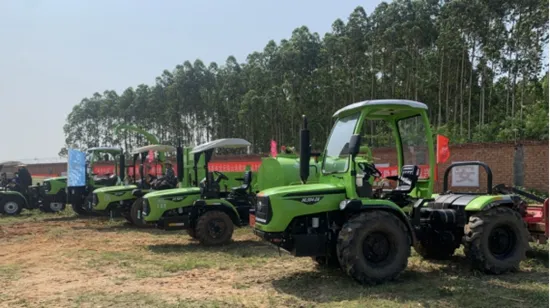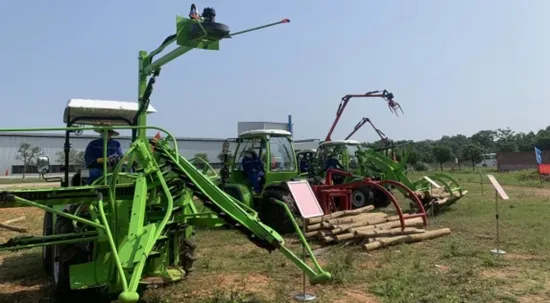 The agricultural machinery equipment on-site display shows new machines and new technologies suitable for mechanical operations in hilly and mountainous areas.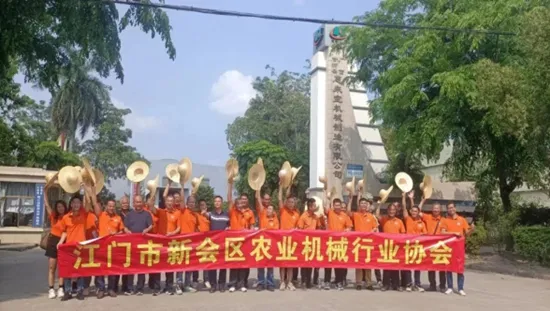 In May 2023, Lin Guoyu, President of the Xinhui District Agricultural Machinery Industry Association, led more than 30 members to Huilaibao Company to visit, exchange and learn.