Beihai News from this newspaper (Reporter/Lan Yongqian) On May 18, the signing ceremony of the "China-Indonesia Agricultural Machinery Equipment International Joint R&D Center Construction" project was held in Beihai. The signed project will carry out transnational industry-university-research cooperation on the full mechanization and intelligence of palm plantations, and effectively solve the problems of high labor intensity and low production efficiency caused by the low mechanization rate of palm plantations in countries along the "Belt and Road".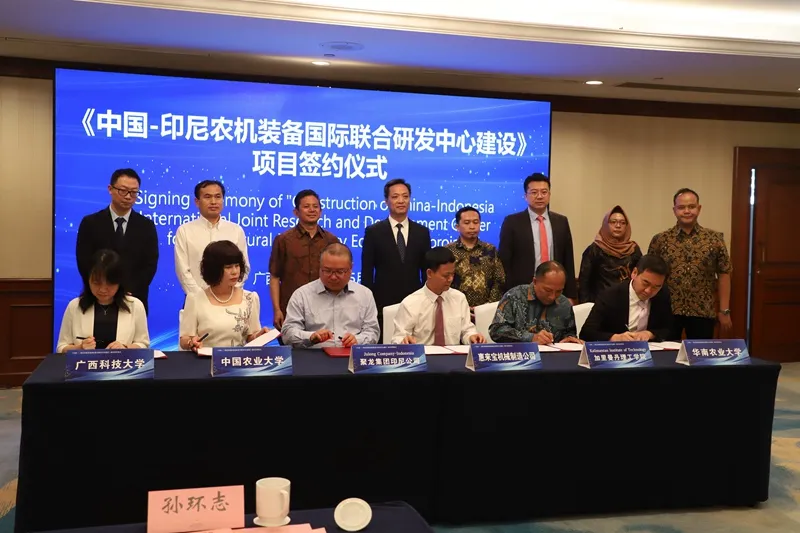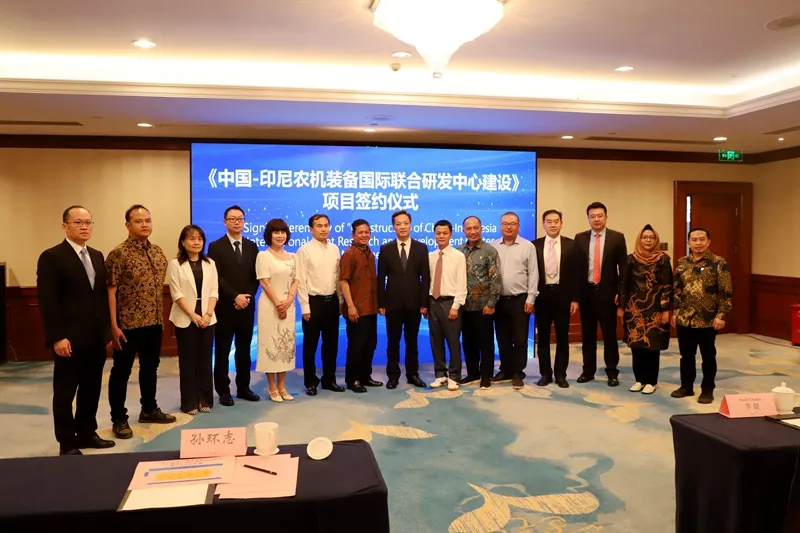 According to reports, the project is a joint venture between Guangxi Hepu County Huilaibao Machinery Manufacturing Co., Ltd., Julong Group Indonesia Company, Kalimantan Institute of Technology, China Agricultural University's "Belt and Road" International Agricultural Equipment Industry and Smart Agricultural Science and Technology Innovation Institute, and South China Agricultural University. , Guangxi University of Science and Technology and others reached a cooperation intention based on the five years of preliminary cooperation. It is reported that Julong Group Indonesia, one of the partners, is a large-scale agricultural planting company with 160,000 hectares of land. Currently, 60,000 hectares of oil palm have been planted in multiple areas of Kalimantan and Sumatra, with 11 palm trees. The plantation can process 1 million tons of palm fruit annually and produce nearly 200,000 tons of crude palm oil annually.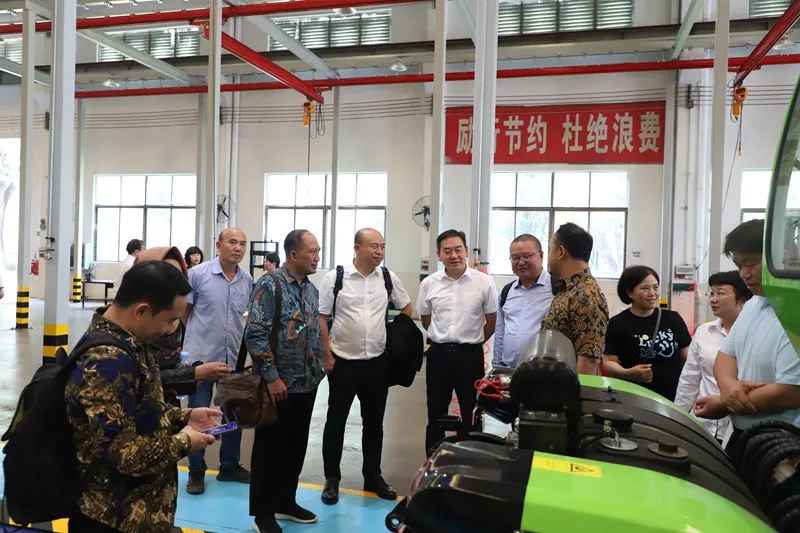 In recent years, Beihai City has strengthened foreign scientific and technological exchanges and cooperation, vigorously promoted enterprises to carry out industry-university-research cooperation with ASEAN countries, jointly built a "Belt and Road" joint research and development platform, and actively promoted the transfer and transformation of technological achievements. At present, the city has introduced more than 250 foreign (overseas) expert projects, involving medical care, manufacturing, electronic information, mariculture, marine environmental protection and other aspects.