Whether navigating hilly terrains or mountainous landscapes, this 50 HP tractor for sale redefines efficiency and performance. Its versatile capabilities extend to specialized functions such as transferring sugar cane in vast fields and efficiently transporting wood in forest farms.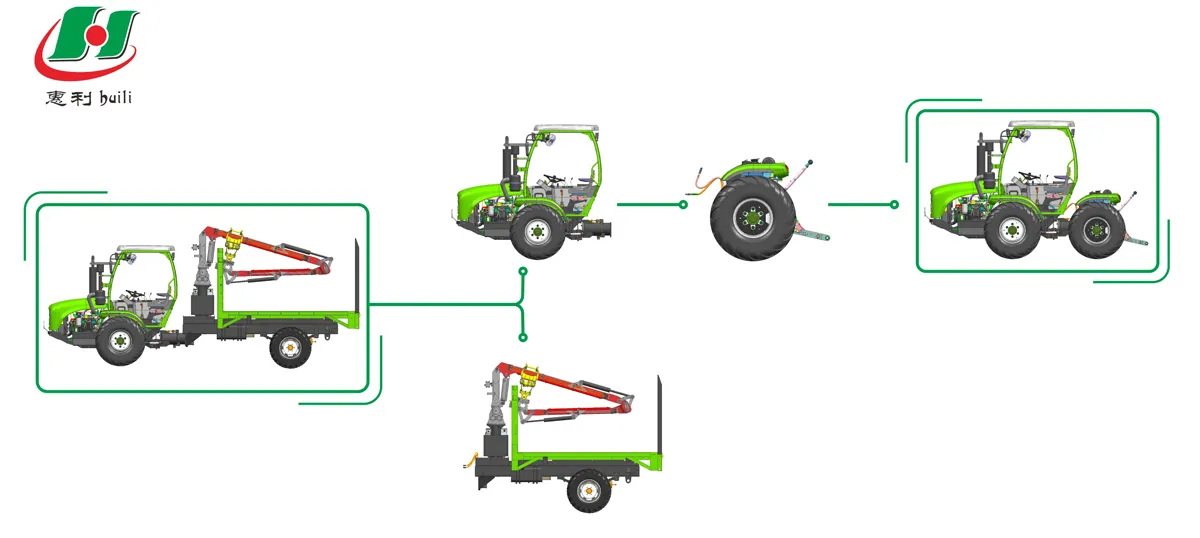 50 horsepower tractors features:
• Robust Design: Built for rugged landscapes, this tractor for steep terrain boasts a durable construction and a robust 50HP engine, ensuring reliability and sustained performance in challenging terrains.
• Adaptive Functionality: Equipped with a transfer function module and a grab arm that rotates 360°, offering extensive reach of up to ten meters. With dual-side control, it enables flexible maneuverability for precision handling.
• Modular Concept: Incorporating a modular design, 50 horsepower tractors for sale combine a long-wheelbase platform module with power modules. Transformable to a three-point suspension module, 50 hp compact tractors easily convert to a standard tractor—the hallmark of our innovative Cattle series.
50 horsepower tractors applications:
• Sugar Cane Plantations: Facilitating seamless transfer and movement within expansive sugar cane fields, maximizing productivity during planting and harvest.
• Forestry Farms: Streamlining wood transportation tasks, optimizing forest farm operations by efficiently hauling wood across varied terrains.
• Versatile Utility: Adaptable to diverse farming needs, flexibility and robust features make 50 horse tractors a reliable asset in various agricultural settings, ensuring efficiency and productivity.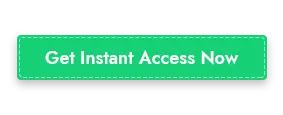 | | | |
| --- | --- | --- |
| ITEM | | STANDARD CONFIGURATION |
| Engine the rated power | KW/HP | 36.8/50 |
| Engine the ratedspeed | r/min | 2400 |
| Engine structure type | / | Water-cool . 4 cylinders |
| steering | / | Full hydraulic articulated |
| Driving type | / | Four-wheel drive |
| Overall size (LxWxH) | mm | 6230x2100x2800 |
| Wheelbase | mm | 1620 |
| Wheeltrack ( front/back) | mm | 1350/1350 |
| Minground dlearance | mm | 230 |
| Min.turnning radius | mm | 5810 |
| Gearbox | / | (4+4)x2 |
| Speed range(forward/retreat) | km/h | 21439.56/1.90-24.95 |
| Oil tank | L | 40 |
| Tires Type | / | 12.5/80-18 8.25-16 |
| Braking type | / | Air brake |
| GRABBER PARAMETER | | |
| Overall size (LxWxH) | mm | 3680x2100x2800 |
| The rated payload | kg | 5000 |
| Max. gabbing mass | kg | 150 |
| Unloadinglength | mm | 1760 |
| Max.grabbing heigth | mm | 5000 |
| Curb weight | kg | 3200 |